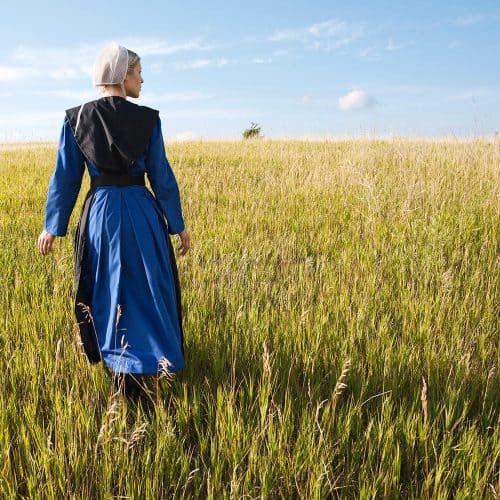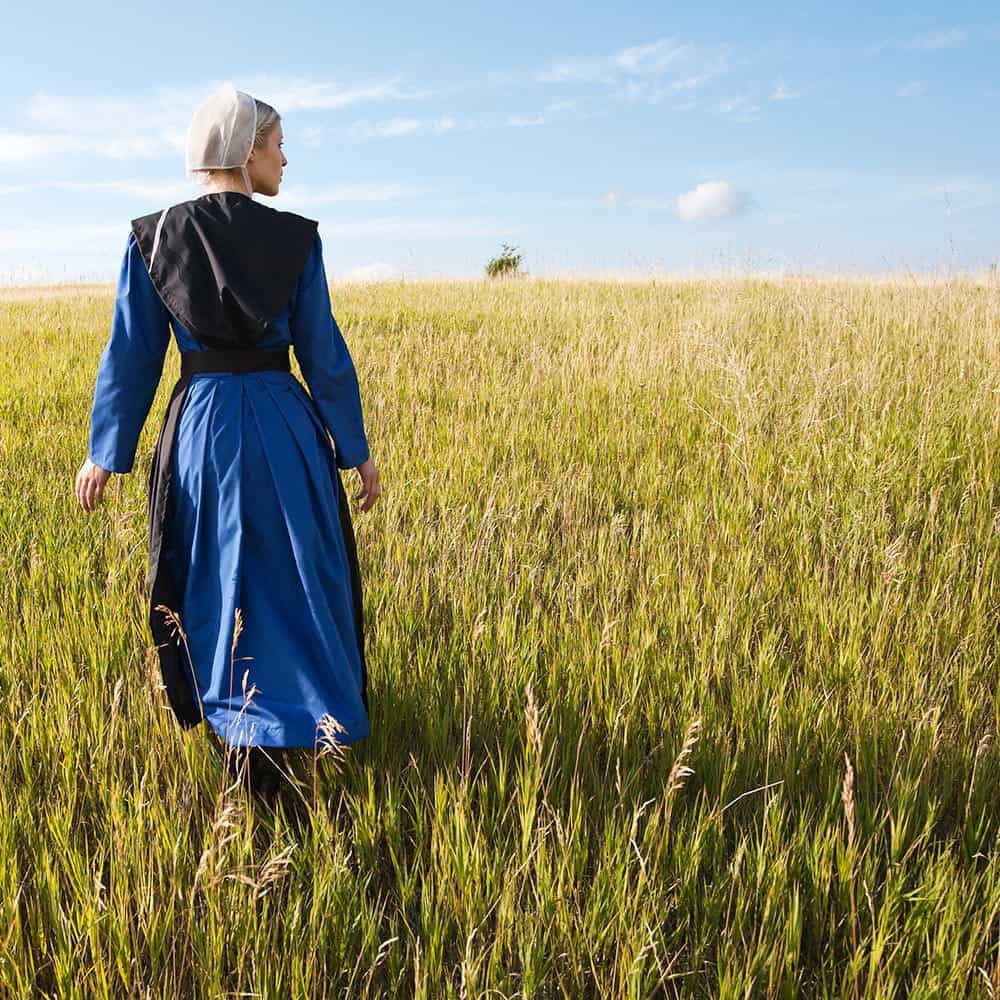 Esther Raber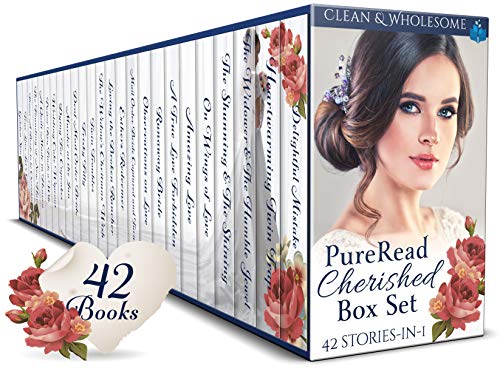 MASSIVE MULTI-AUTHOR BOXSET! ** Free to Read on Kindle Unlimited ** CHERISHED brings together 42 of our favorite stories for you, in one mega boxset of goodies!Don't miss this bargain collection of PureRead books, celebrating a bumper year of bestselling clean and thrilling titles by a matchless tea...
More info →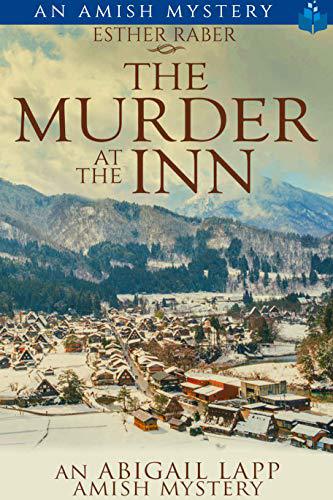 The most exciting thing to happen in the Amish town of Mount Hope is usually a lost cow or broken buggy, so the last thing Abigail Lapp expected for the holidays was a murder in her own inn!Abigail Lapp loves running the small Troyer Farms Bed and Breakfast. The sturdy stone inn, built by her grandf...
More info →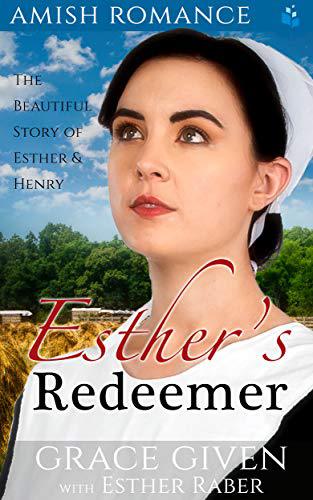 Esther feels as empty and barren as the windswept fields of December.Her life had been good with Daniel. Now three dark years since his passing she can feel nothing but bitter anguish.The weight of the world is taking its toll, and the last thing Esther expects is a stirring of feelings for a young ...
More info →