… plus lots of freebies to get you started!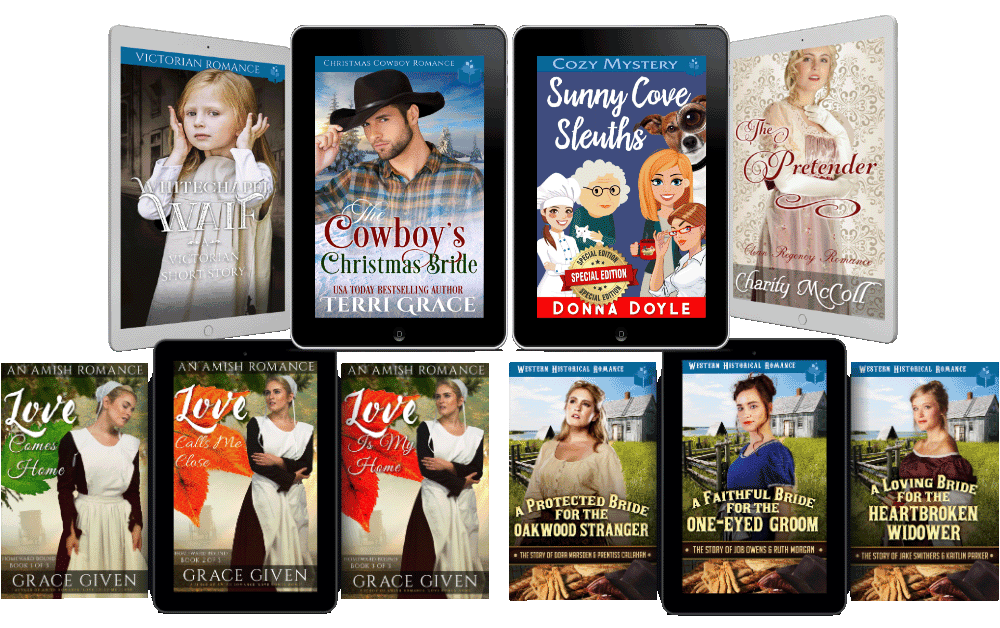 Scroll down to claim your free books ⇩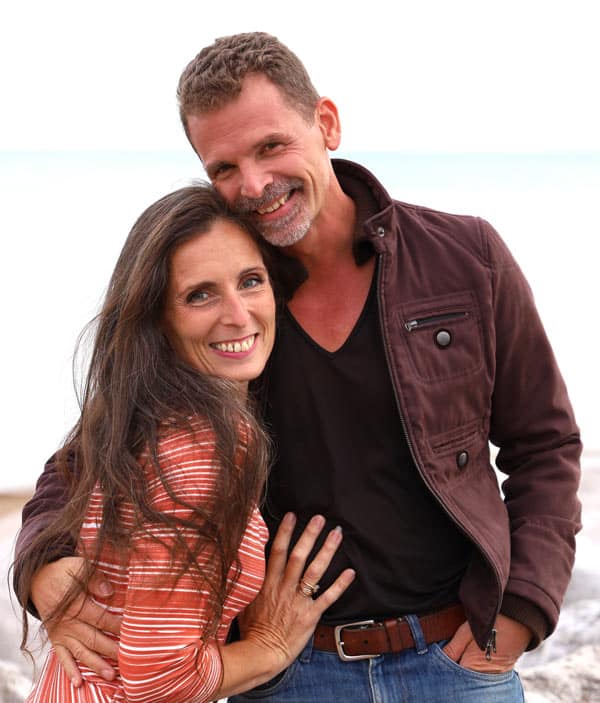 Hello dear reader,
Our names are David and Larna. We're in charge here at PureRead. PureRead is a family run business committed to providing you with clean and wholesome books you can trust!
We believe that a story does not need to be full of questionable content to be great!
You can pick up any PureRead book and trust that it will be a blessing!
Here's what readers just like you are saying about PureRead…

"Blessed 🙏 and thankful. These are books I can share with my sisters and daughters, without embarrassing details."
Grammy
⭐⭐⭐⭐⭐
"I have enjoyed reading the Pureread books. It is so nice to know that no matter what book I choose, I will have a clean and sweet story, often with faith at the heart of the story."
Bookworm
⭐⭐⭐⭐⭐
"Pure Read gives me the chance to discover new authors, great books and hours of enjoyment"
Annette Benninghoff
⭐⭐⭐⭐⭐
"there are so many to choose from and all so great! when tired put your feet up and read away !"
Esther Ballard
⭐⭐⭐⭐⭐
"I adore PureRead! Keeps me stocked up on good clean stories and lots of awesome authors!"
Valerie Martin
⭐⭐⭐⭐⭐
Get all of these books for free today