Snow White Taming The Stubborn Duke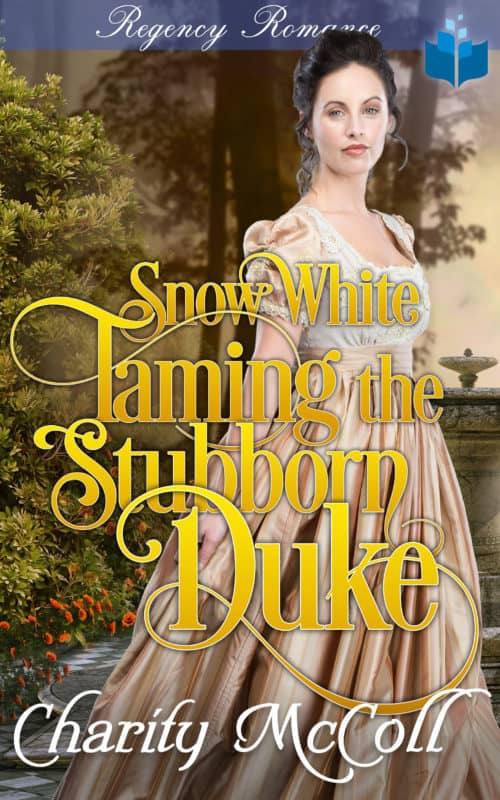 About the Book
Tamara Whiting is fighting her sister's war for she knows that Lord Arthur Channing, the Duke of Pentonville, believes Tessa isn't good enough to be the wife of nobility. She has to prove to him that noblemen have hearts that can fall in love and be broken like any other person. Lord Arthur Channing has never met a more stubborn person than Tamara Whiting but mercifully, Lady Emily Dubois is nothing like her. Convention and years of conformity try to convince him that Lady Emily is his perfect match, but why does he find himself spending so much time thinking about Tamara, and why does he naturally turn to her when his heart gets wounded? Enjoy this beautiful short Regency romance by bestselling author, Charity McColl. Pick up your copy today.
Other Books in "The Whiting Twins Regency Fairytales"
Disclosure of Material Connection: Some of the links in the page above are "affiliate links." This means if you click on the link and purchase the item, I will receive an affiliate commission. I am disclosing this in accordance with the Federal Trade Commission's
16 CFR, Part 255
: "Guides Concerning the Use of Endorsements and Testimonials in Advertising."