Merciful Mail Order Bride Brought by Grace to the Arms of Love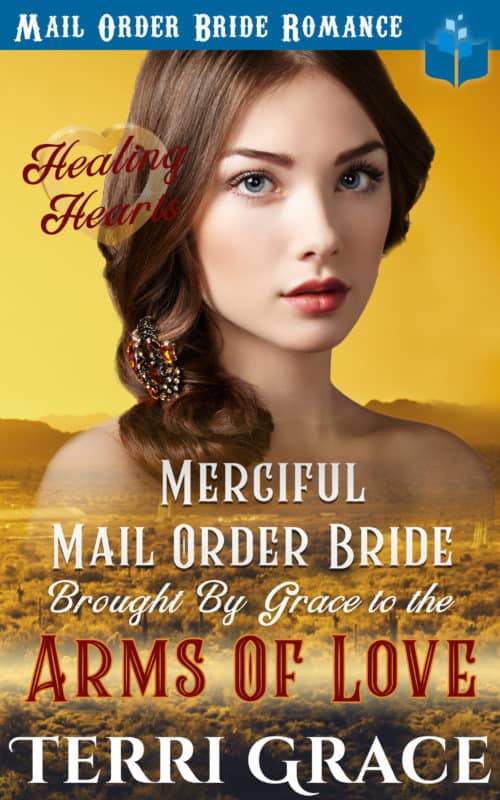 About the Book
Regina Moore knows her part in the daring escape of her friend from injustice will soon come to light and in desperation pretends to be someone she is not. Pastor Morgan Atkins has been waiting for his Mail-Order Bride to come to him and when she arrives, he immediately falls in love with her. But he has no idea that this isn't the woman he's been communicating with until she tells him the truth, which angers him greatly. How can he ever trust a woman so seemingly deceptive? Can the two work out the problems they face or is their marriage headed for the rocks before it even begins? An unwelcome arrival in Jolly Creek forces Regina and Morgan to answer these questions deeply and honestly and search their own hearts for the answer of the Lord.
Other Books in "Healing Hearts"
Disclosure of Material Connection: Some of the links in the page above are "affiliate links." This means if you click on the link and purchase the item, I will receive an affiliate commission. I am disclosing this in accordance with the Federal Trade Commission's
16 CFR, Part 255
: "Guides Concerning the Use of Endorsements and Testimonials in Advertising."