Christmas Bride – The Christmas Redeemer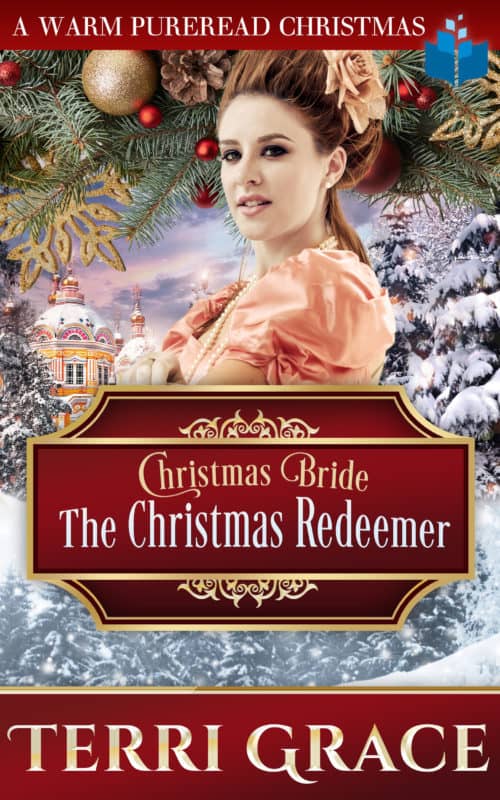 About the Book
When twenty-six-year old Grace Huntingdon loses her husband of eight years, she has no idea that life is about to get tough for her and her twins, Fay and Clive. Shunned by everyone because of her husband's infamy as a famous gun slinger, she is forced to move from Fargo to Rocky Springs after his death. But his ill reputation has preceded them and they find that the going is really tough. Slate Cunningham is twenty-eight and has been searching for Grace and her children for close to four years. He was previously a bandit, but when the light of God shines on him, his life turns around for the better. Now his desire is to find Grace because he'd held her husband in his arms as he took his final breath. His hope is that the message he brings will give her some peace at last, but there's a lot they both have to deal with. Eventually love finds a way.
Other Books in "Brides For All Seasons Volume VI"
Disclosure of Material Connection: Some of the links in the page above are "affiliate links." This means if you click on the link and purchase the item, I will receive an affiliate commission. I am disclosing this in accordance with the Federal Trade Commission's
16 CFR, Part 255
: "Guides Concerning the Use of Endorsements and Testimonials in Advertising."