The Young Bride's Marriage Scandal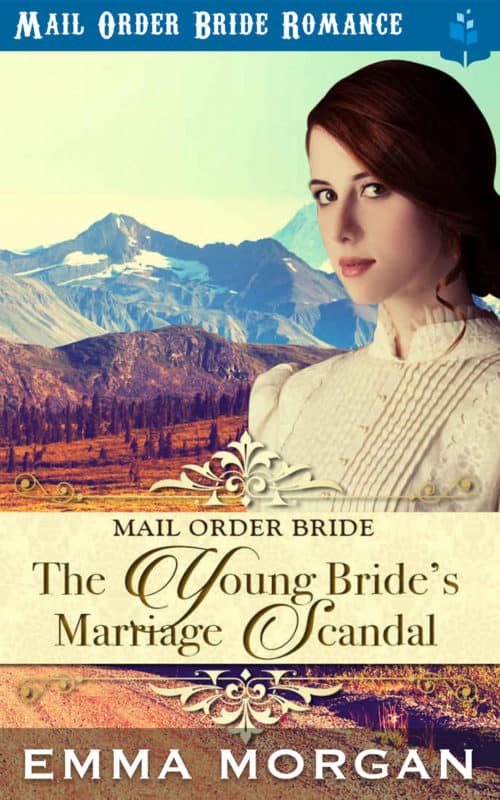 About the Book
Recently widowed and with an infant son, Kate Adams has no choice but to move back home with her father. A father who never loved her, and who has now conspired to use Kate in his nefarious plans. She will post an ad as a mail order bride, and then use her disguise to steal from the man and leave town. Forced to go along with his scheme—or lose her son forever—Kate heads west to meet Paul Maguire and his young daughter. The family she must rob … But love has a mind of its own, and soon Kate finds herself falling in love with Paul and his small family. Determined not to let her father run her life anymore, Kate devises a plan to keep him at bay and protect Paul and his daughter from her father's clutches. A plan that risks Kate's own life, and the chances of her ever seeing her son again.
Disclosure of Material Connection: Some of the links in the page above are "affiliate links." This means if you click on the link and purchase the item, I will receive an affiliate commission. I am disclosing this in accordance with the Federal Trade Commission's
16 CFR, Part 255
: "Guides Concerning the Use of Endorsements and Testimonials in Advertising."