The Right Man for the Bright Young Bride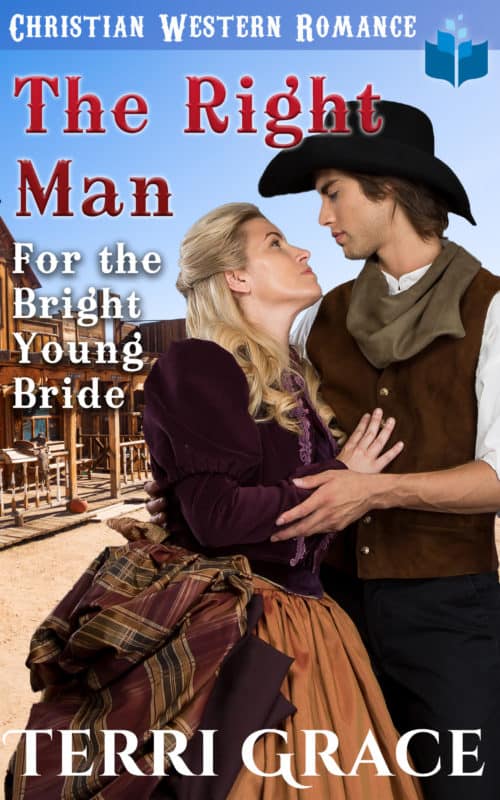 About the Book
Deborah Armstrong is a beautiful young woman, raised in a wealthy home and her future is set. Yet her heart aches for another world, one she isn't even sure exists. What can fill her longing? Her Pa believes he knows just what Deborah needs, and like any dutiful father makes arrangements to solve his beloved daughter's dilemma. That's when the problems begin… The Right Man at Her Side is an action-driven Historical Western Romance that will leave you encouraged, and will strengthen your convictions that God can truly be trusted to guide you to your destiny – even if, like Deborah, you don't know what you want yourself!
Disclosure of Material Connection: Some of the links in the page above are "affiliate links." This means if you click on the link and purchase the item, I will receive an affiliate commission. I am disclosing this in accordance with the Federal Trade Commission's
16 CFR, Part 255
: "Guides Concerning the Use of Endorsements and Testimonials in Advertising."