The Perfect Fit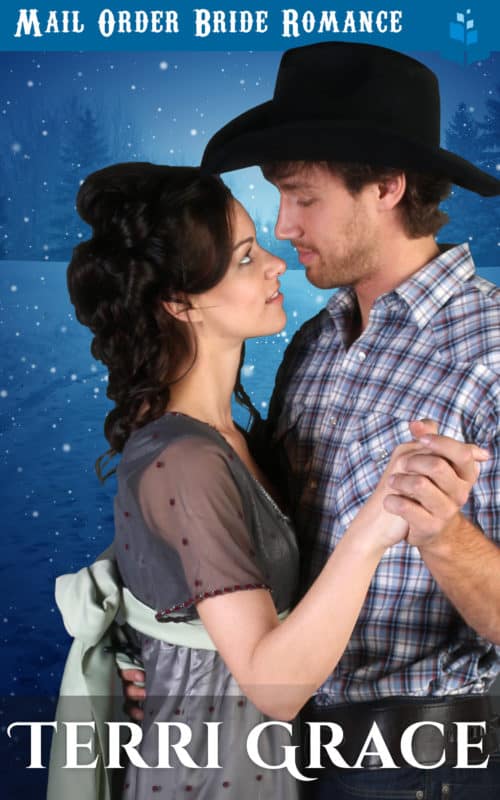 About the Book
Sophia Franklin, plain, bookish, and unable to find a husband, is heading west to take up a position as a schoolteacher. On the journey, she gets to know the girl in the seat next to hers: Sarah March, a mail-order bride off to marry a man she has never met. Sarah convinces Sophia to try on her engagement ring, an heirloom of the family she's to marry into. Sophia does so, reluctantly, but while she has it on her finger, the train derails and Sophia is badly injured. Anthony, Sarah's fiancé, hears about the derailment and heads out with the other men to help. He finds Sophia trapped underneath some wreckage, and talks to her in her delirium until she is rescued. He immediately recognizes his ring and thinks that Sophie is his bride-to-be. When Sophia wakes up ten days later, she cannot remember who she is, but Anthony's descriptions of Sarah March's personality and tastes, known to him by her letters, don't seem to fit Sophia's own. Nevertheless Anthony finds this beautiful soul fascinating and attractive. Will Sophia ever regain her memory, and what will happen if the real Sarah March ever turns up?
Disclosure of Material Connection: Some of the links in the page above are "affiliate links." This means if you click on the link and purchase the item, I will receive an affiliate commission. I am disclosing this in accordance with the Federal Trade Commission's
16 CFR, Part 255
: "Guides Concerning the Use of Endorsements and Testimonials in Advertising."