The Match Girl & The Lost Boy's Christmas Hope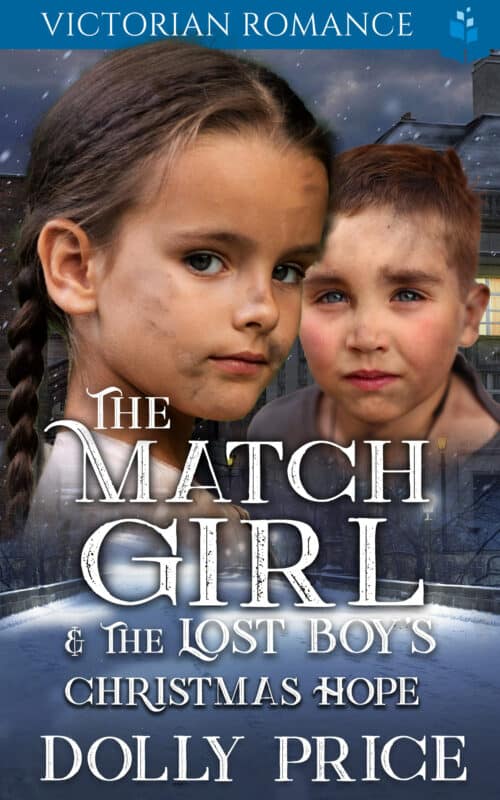 About the Book
At the age of nine, Rose Simmons's childhood comes to an end. That's the day when she loses her parents in the Crystal Palace Exhibition. Despite the helping hand of a young stranger, her parents are gone, and Rose is left alone. Desperate to survive, and sorely treated, the little girl must brave the harsh life of an orphan, not knowing if her parents are alive or dead. Years later Rose finds work in a matchstick factory where Rose's efforts to make life bearable for her fellow workers only lead to false accusations and a smuggled flight to Manchester. Unbeknownst to Rose, Liam, her secretive accomplice has a hidden life steeped in the Victorian underworld. Manchester's mills open their greedy arms to embrace Rose and Liam, but why is the young mill manager, Adam, so strangely familiar? Caught between her desire to stand for what is right, and loyalty to the man she has grown to love, a Christmas love story unfolds that throws Rose, Liam, and Adam, into an unforgettable story of danger, loss, and tumbling secrets. Will Rose discover the truth about the disappearance of her parents? Can Liam escape the grimy hand of his criminal past? Will Adam survive the violence of angry workers and survive to reveal his love for Rose? 'The Match Girl and The Lost Boy's Christmas Hope' is another stunning Victorian romance saga by Dolly Price, the bestselling author of 'Born a Workhouse Baby', 'The Christmas Convent Child' and many more.
Disclosure of Material Connection: Some of the links in the page above are "affiliate links." This means if you click on the link and purchase the item, I will receive an affiliate commission. I am disclosing this in accordance with the Federal Trade Commission's
16 CFR, Part 255
: "Guides Concerning the Use of Endorsements and Testimonials in Advertising."