Pastor Hosea's Bride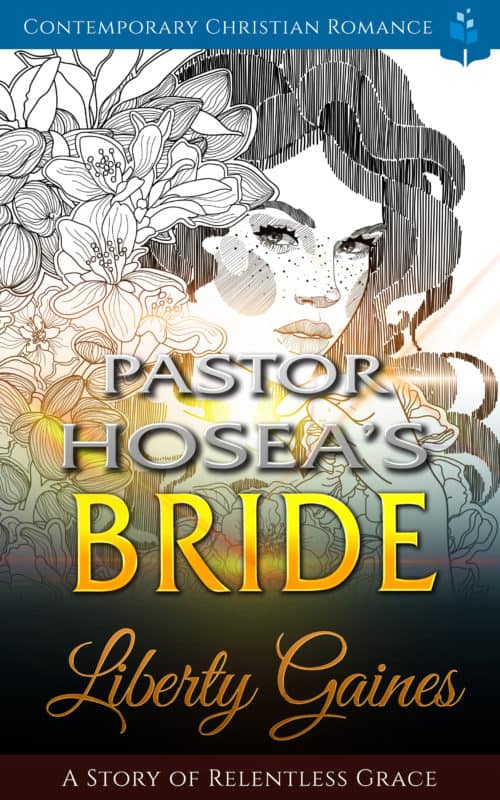 About the Book
When a holy man, a respected city pastor, is told by the Lord to marry a notorious woman of the night, what should he do? Will his decision to obey mean the end of his ministry, or even worse, his life? Prayer and pimps, prostitutes and praise, love that reaches beyond rejection and a thrilling runaway love story all meet under God's amazing grace in this Bible inspired tale of one man's obedience to Love's calling. ACT 1: HOLY MAN & THE HARLOT Eaglewood Church in Harlem, New York is blossoming under Pastor Hosea's leadership. They're even starting an outreach program to evangelize to people on the streets at night, including the working girls, of which there are many. When his outreach team is threatened by a local pimp and warned not to speak to his girls, Hosea decides to join the team one night to assess the risks. He is photographed with one girl, Gomer, who is apparently giving him her sales pitch, and the media has a field day with the "story". It's all made more complicated by the recurrent, disturbing dreams he's having of his runaway niece. When Hosea prays about what his response to the media should be, the answer is a very surprising one. Now Hosea must struggle with the media, continuing threats from a network of pimps, obedience to the word of God, and two tough but very broken young woman. ACT 2: BEYOND LOVE'S GRASP Hosea has married his bride, Gomer, the former prostitute, but all is not well. Gomer is causing trouble at home, and the executive committee is causing trouble at the church. The real trouble comes when Eazy-P, anxious for revenge, finds out something about Gomer that he uses to blackmail her. Suddenly, Hosea finds himself publicly accused by his own bride of horrendous, shameful sins. When he confronts her, she runs back to her old life. What will Hosea do, and how will he get her back? ACT 3: STRONGER THAN DEATH During Pastor Hosea's morning prayer time, the Lord tells him that he is going to receive life-changing news that day, and Hosea is overjoyed when he finds out he is going to be a father. But the day is far from over, and the life-changing news just keeps coming when he calls unexpectedly at the church and finds the executive committee meeting without his knowledge. What they have planned together, and what happens in the aftermath of that meeting, will most definitely be life-changing for Hosea. In fact, he may lose his life altogether.
Disclosure of Material Connection: Some of the links in the page above are "affiliate links." This means if you click on the link and purchase the item, I will receive an affiliate commission. I am disclosing this in accordance with the Federal Trade Commission's
16 CFR, Part 255
: "Guides Concerning the Use of Endorsements and Testimonials in Advertising."