Marriage of Convenience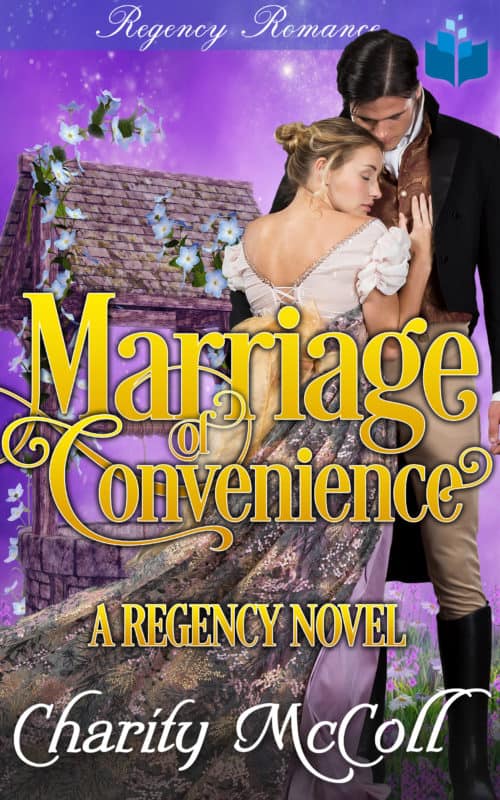 About the Book
Lucas Brummell, the Duke of Wokingham, enjoys his bachelorhood far too much, and his mother, the formidable Lady Eugenia, fears that he will never settle down and marry. Lady Eugenia is horrified at the thought that the Wokingham line will end. Believing that his mother is gravely ill, he resolves to bring peace to her remaining days by marrying. However, he does not intend to stay married and he seeks a bride who will be willing to fill the role of the Duchess of Wokingham with the understanding that, upon the death of Lady Eugenia, the marriage will be annulled. What woman would accept such a proposal? Amelia Blackthorne, a shy and inexperienced young lady whose Season debut several years before did not bring her marriage, agrees to marry the Duke under these secret terms. The arrangement is predicated upon the marriage being one of convenience. But what happens when love, however inconvenient, enters the arrangement? Lady Eugenia, who is more intent on her son's marriage than she is on her own death, is determined to do whatever is necessary to ensure that her son and his wife realize their love for one another, and she'll stop at nothing to achieve her ends! Join us for a beautiful Regency romance, filled with delightful surprises as two hearts are unexpectedly woven together as one.
Disclosure of Material Connection: Some of the links in the page above are "affiliate links." This means if you click on the link and purchase the item, I will receive an affiliate commission. I am disclosing this in accordance with the Federal Trade Commission's
16 CFR, Part 255
: "Guides Concerning the Use of Endorsements and Testimonials in Advertising."