Mail Order Bride Saved from the Bandits by the Angry Indian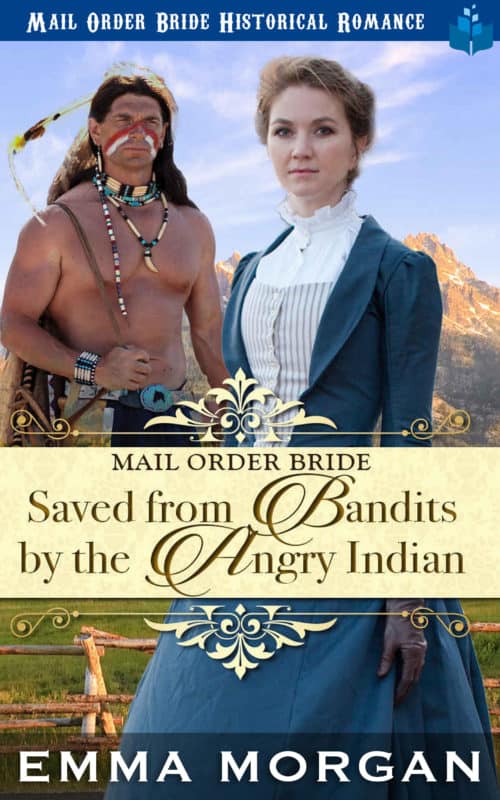 About the Book
On her way West as a mail order bride, Lucy Stanhope finds her new life may soon come to an end when her stagecoach is attacked by bandits. Rescued by a tribe of local Indians led by a handsome brave called Angry Bear, Lucy is taken to the Indian village to recover from the ordeal. Although very different from the life she had known, Lucy quickly falls in love with the kind people of the village. Angry Bear carries pain and heartbreak that earned him his name. Still, he is a kind man, and he agrees to escort Lucy to the nearest town so she can continue on her journey. But as Lucy has grown to love the village and its people, she has also come to love Angry Bear, and she is not sure she wants to leave. And, it seems, nor is she destined to.
Disclosure of Material Connection: Some of the links in the page above are "affiliate links." This means if you click on the link and purchase the item, I will receive an affiliate commission. I am disclosing this in accordance with the Federal Trade Commission's
16 CFR, Part 255
: "Guides Concerning the Use of Endorsements and Testimonials in Advertising."