Lord Mallory's Mischief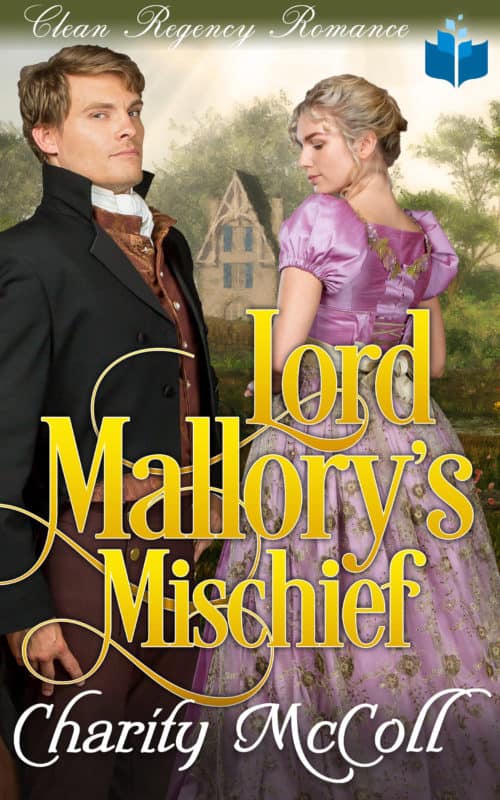 About the Book
Lord Charles Mallory has become the talk of London because of his gambling and carousing ways since his father's death. His loose living is very disturbing to his society-conscious mother. She insists he marries money to insure his sisters marry well. However, Lord Mallory has no intention to marry without love. Lady Augusta Standfords has been chosen for Lord Mallory, but does anyone care if they even like each other? Does anyone care that she might love someone else? An interesting twist throws Lord Mallory together with a woman who captures his heart, but Mallory's ways and reputation call for little more than her disdain. Can Charles convince her that his heart and ways will change, and that love can prevail in the face of all that stands in their way? What will come of Lord Mallory's marriage? Will it be to the woman chosen for her money, or the lady who has won his heart's admiration? Join us for a delightful, clean Regency romance, by popular author or sweet romance, Charity McColl.
Disclosure of Material Connection: Some of the links in the page above are "affiliate links." This means if you click on the link and purchase the item, I will receive an affiliate commission. I am disclosing this in accordance with the Federal Trade Commission's
16 CFR, Part 255
: "Guides Concerning the Use of Endorsements and Testimonials in Advertising."