Cinderella And The Secret Duke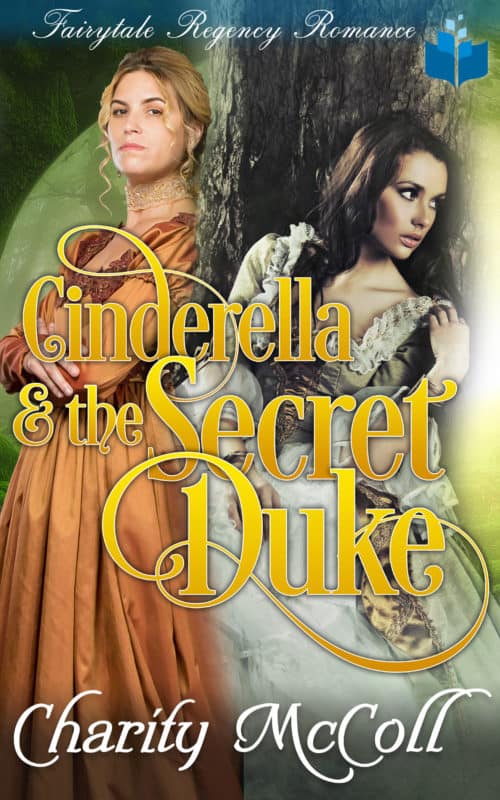 About the Book
Lady Annabelle always gets her way! If that means stealing her sister's beautiful baby in exchange for her own homely infant, so be it. But what about the needling problem this leaves? Send her sister, Christine, and her ugly child away to live as if they were servants under the cruel domination of her mother-in-law! Christine and Ethel, the child she raises as her own, are oppressed and ill-used, but throughout their suffering, Christine never loses her faith. When a bold-hearted young woodcutter comes to the estate looking for work and falls in love with Ethel, Christine thinks that deliverance has come. Little does she know that the humble workman harbors a shocking secret! A secret that leads that all the way back to Lady Annabelle, and to a surprising conclusion that is nothing less than a Regency fairytale.
Disclosure of Material Connection: Some of the links in the page above are "affiliate links." This means if you click on the link and purchase the item, I will receive an affiliate commission. I am disclosing this in accordance with the Federal Trade Commission's
16 CFR, Part 255
: "Guides Concerning the Use of Endorsements and Testimonials in Advertising."