An Orphan's Escape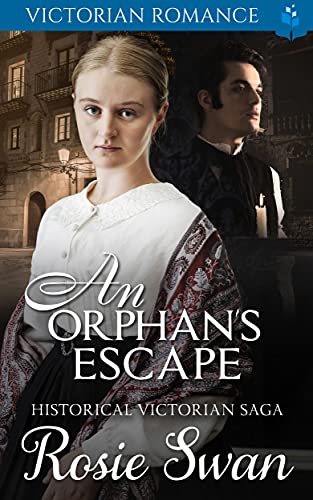 About the Book
Throughout her difficult childhood, terrifying teenage years and sad young adult times, Constance Baker holds onto one promise made to her by someone she has loved for a long time; the fact that morning will one day come for her after a lifetime of darkness. But when her dreams are crushed, can this child blossoming into a young woman, keep holding onto hope? Abel Pierson's greatest desire has been to protect the little girl he loves. But when trouble comes and he's forced to flee, can he still hold on to his promise? Will he return in time to save her as she ventures into young womanhood, or will it be too late? Can love span a decade and a half filled with so many ups and downs and still remain strong? Find out in this glistening tale of overcoming faith, and the shining light of true love piercing the darkness.
Disclosure of Material Connection: Some of the links in the page above are "affiliate links." This means if you click on the link and purchase the item, I will receive an affiliate commission. I am disclosing this in accordance with the Federal Trade Commission's
16 CFR, Part 255
: "Guides Concerning the Use of Endorsements and Testimonials in Advertising."