Amazing Love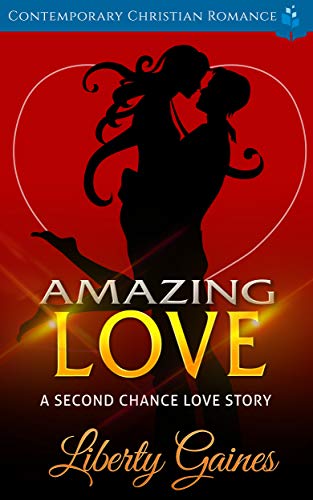 About the Book
A backslidden widower and a divorcee recovering from an abusive marriage. Can they fall in love and find a new life together? Boaz Wright lost his wife and only child in an accident and for seven years was bitter at God. Now for the past three years he has been trying to get his life back together again. Ruth Perry is a divorcee with one daughter, Alicia, who has been given into the custody of her grandmother because Ruth is a recovering alcoholic and abusive mother. The two meet during a church prayer meeting and slowly they draw towards each other, struggling with the dark forces of their past as they fight for a new future. Amazing Love is a heart-rending second-chance love story filled with the grace of a forgiving God.
Disclosure of Material Connection: Some of the links in the page above are "affiliate links." This means if you click on the link and purchase the item, I will receive an affiliate commission. I am disclosing this in accordance with the Federal Trade Commission's
16 CFR, Part 255
: "Guides Concerning the Use of Endorsements and Testimonials in Advertising."