A Forsaken Bride Lifted From Sorrow By The Scarred Miner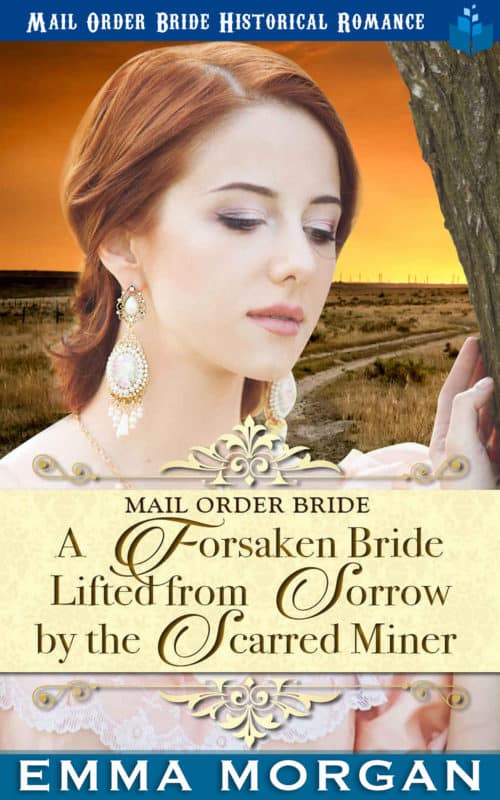 About the Book
Annabelle Moriston has always dreamed of marrying her childhood friend, Nathan Richmond. But when Nathan informs her that he only wants a wife in name—and for her money—her heart is broken. Refusing to subject herself to a marriage of convenience, Annabelle runs away instead, traveling west to become a mail order bride. She has no hope of love anymore, but only wants to escape her old life, and all the crushed dreams it holds. George Whitley also has no hope for love, but not because of a broken heart. Rather, George's scars come from a mining accident, displayed by his disfigured face and slight limp. Still, he is a kind man, and genuine—and his openness puts Annabelle at ease. And while being a farm wife is harder work than she thought, she finds that she enjoys the satisfaction it brings. So when George suddenly and mysteriously turns cold to her, Annabelle is devastated. Has she once again turned a man's love against her?
Disclosure of Material Connection: Some of the links in the page above are "affiliate links." This means if you click on the link and purchase the item, I will receive an affiliate commission. I am disclosing this in accordance with the Federal Trade Commission's
16 CFR, Part 255
: "Guides Concerning the Use of Endorsements and Testimonials in Advertising."