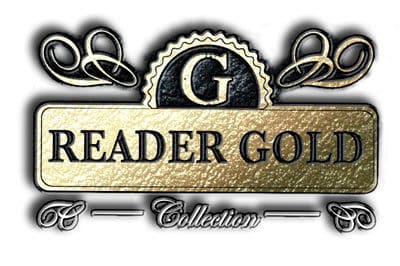 Do You Want To See Your Story Ideas Come Alive ON The Pages of a Pure Read Book?
The Reader Gold Collection is a collection of short stories inspired by the ideas of our treasured readers. Our small team carefully read and consider every single story submission.
If we decide to use your idea/plot you will be the very first person to hear from us (before we even begin writing!). Please do not be disappointed if your story is not used. As you can appreciate, with limited resources we can only choose a selection of the plot ideas that are submitted. Do be assured though, that every single submission is eagerly received and put forward for consideration. Just imagine, YOUR story idea could become our next wonderful book, with hundreds of readers enjoying it!
It is also important to remind you that should we use your idea we will clearly recognize you as the originator of the story, but no royalties or monetary payment will be given. The Reader Gold opportunity is simply a friendly and fun way for us to appreciate the wealth of creativity and imagination among our readers.
By submitting the form below you give PureRead Ltd the rights to use, change, adapt, and work with your idea in whatever way we consider best to make it the greatest story it can possibly be for our growing family of readers. Please submit only your own original ideas.
Thank you again, here at PureRead we are YOUR biggest fans!
TO SUBMIT YOUR WONDERFUL STORY IDEA FOR CONSIDERATION BY OUR TEAM PLEASE FILL IN THE FORM BELOW.