Mary's Christmas Dream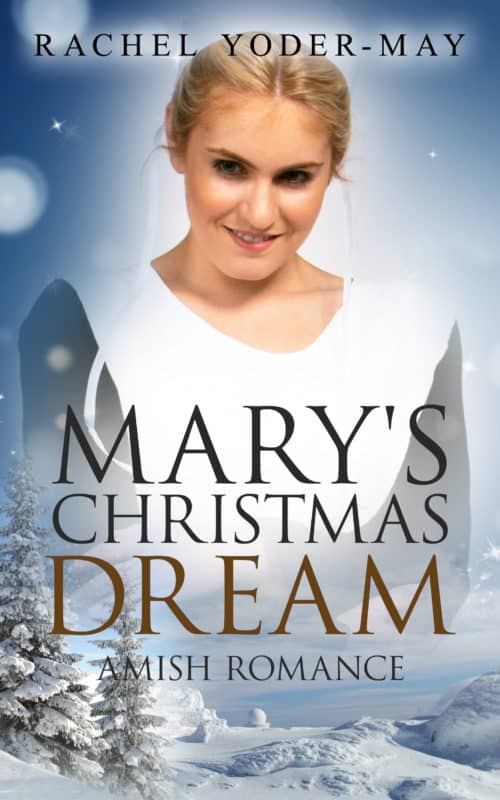 About the Book
Would she risk shunning for her love?


The official courting season has ended, snow is falling, and Mary has a dream. For the longest time, she'd been in love with the hard-working carpenter, Joseph, but he still hasn't invited her to ride in his buggy after the singing. She can't bring herself to ask for a ride — how would she live down the humiliation if he said no?


A Man of High Morals


Joseph can't imagine anybody more suited to be his wife than Mary. If only she wasn't promised to another man… There's no way Joseph would want to intervene between a couple.


So Little Time


When Joseph's father falls seriously ill, he makes his son promise one thing: That he'll announce his engagement before Christmas.

How will Mary find the courage to let Joseph know that he's the only one for her when the consequence could be shaming and shunning from her community?


Join us for an unforgettable Amish Christmas romance – buy Mary's Christmas Dream today.
Disclosure of Material Connection: Some of the links in the page above are "affiliate links." This means if you click on the link and purchase the item, I will receive an affiliate commission. I am disclosing this in accordance with the Federal Trade Commission's
16 CFR, Part 255
: "Guides Concerning the Use of Endorsements and Testimonials in Advertising."