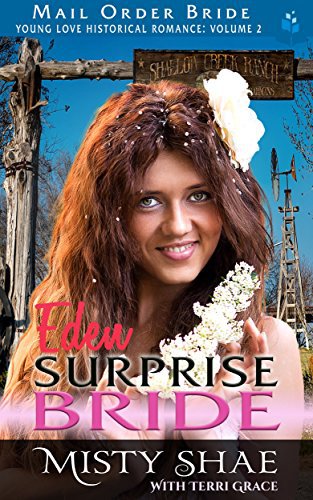 Eden Creswell finds herself in River Bend, Wyoming, without a man to marry. Knowing she can't go back to her Delaware home, she does the only thing she can: pretend to be someone's fiancé. Ryder Graham is surprised by one thing after another. First, his depressing paralyzed state and then, a wo...
More info →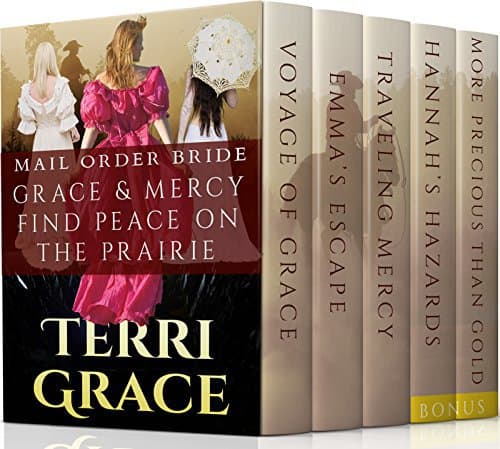 VALUE 5 BOOK BOXSET – Complete Trilogy PLUS 2 Bonus Books - Read now on Kindle Unlimited Voyage of Grace Gentle spirited Grace Oakes, a monster in the eyes of her own mother, is driven mercilessly from her own home in hope of finding love on the Frontier prairie. Her journey to Cheyenne, Wyomi...
More info →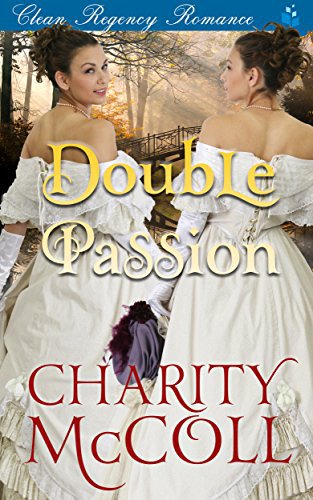 Two men...one an honorable but poor soldier...the other an aging Lord looking for a wife.Society demands that money marry money, but when the heart demands something, or someone, different, it takes courage to run with your passions and not the pretenses of tradition.These are the dilemmas that Soph...
More info →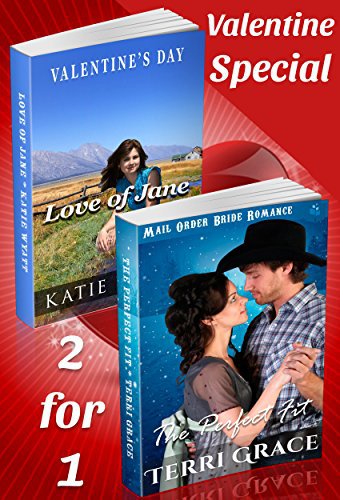 *** 2 For 1 Mail Order Bride Valentine Special *** from Bestselling Western Historical Romance authors Terri Grace and Katie WyattThe Perfect Fit by Terri GraceSophia Franklin, plain, bookish, and unable to find a husband, is heading west to take up a position as a schoolteacher. On the journey, sh...
More info →