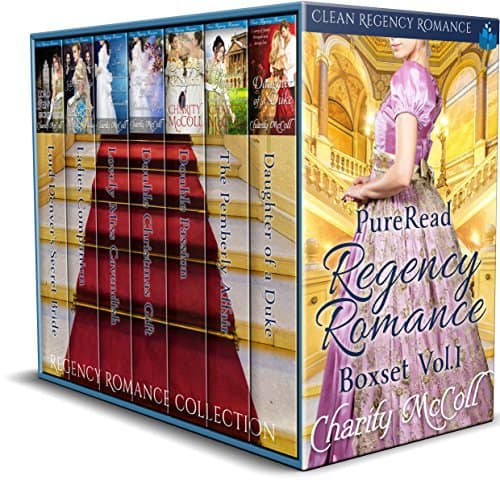 A Sumptuous Regency Collection to bring the beating heart of Regency England to your reading times. 7 books in 1 - a marvelous bargain boxset for lovers of clean Regency Romance.Daughter of a DukeLady Amelia knows that it is her duty to provide a son and heir for her husband, the Duke of Hertfordshi...
More info →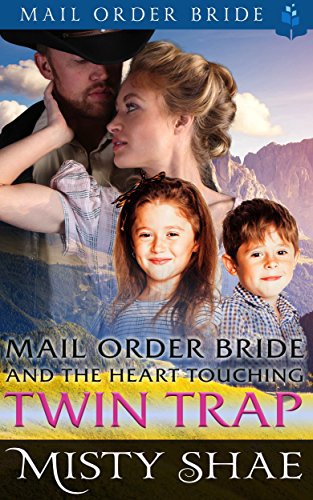 Henry Oatway… tall, lanky and his ears a size too big. Amber Camfield… pretty, warm, yearning and… lonely. Two hearts that are not yet beating as one. Thankfully there are the twins too. Penny and Terry have been put in charge of Henry after the unfortunate death of their dear parents, and th...
More info →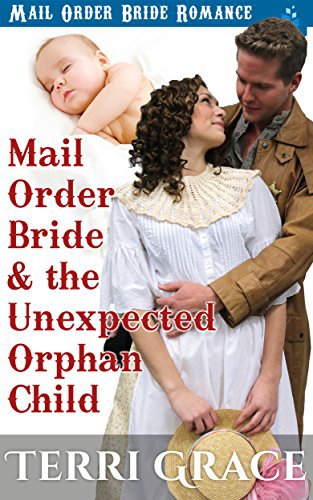 Excited and nervous, Abby makes her way from New York to forge a new life out West.But her life is turned upside down when a young mother leaves her tiny child in Abby's arms, and does not return.Luke, her waiting groom, is shocked when his bride-to-be steps from the train with babe in arms. Her s...
More info →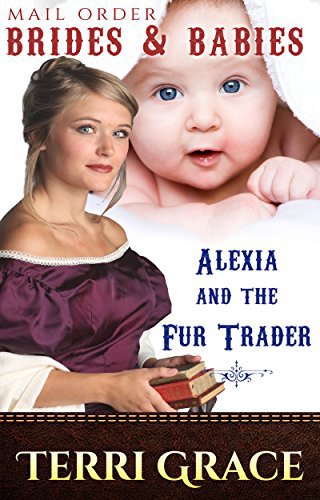 Alexia Huxley has the perfect husband; intelligent, gentle, the man of her dreams. But the dream becomes a nightmare when a rare and fatal disease snatches him from her in his prime. Ever the optimist, she fights on in her job as a nurse, but with no one to provide for her, the impending delivery me...
More info →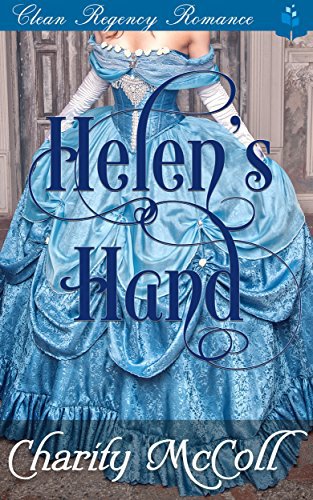 Helen Collins is beautiful, which makes it very easy for her to get what she wants. And what she wants is a wealthy, handsome husband who will do her bidding. Such gentlemen appear to be in short supply in her home village, as a rancorous evening with Jack Crawford proves when she insults him and he...
More info →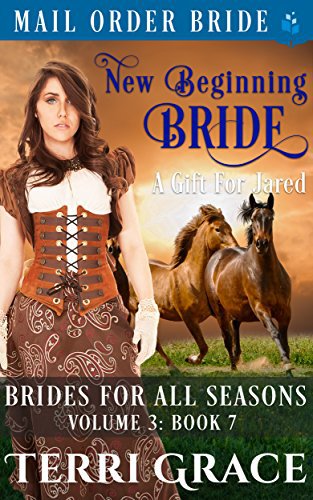 Turned out of the orphanage where she grew up from when she was six, Alice Sanders has to guard her virtue from someone she thought she could trust. A lost telegram leads her to the West and marriage. Jared Powers is shocked when he finds out that the woman he marries isn't the one he's been cor...
More info →
Last Week's Recommended Reads