Susan Baker needs a miracle to save her and her sister from the trouble of living as two young ladies alone in a big city. She must find a husband very urgently and get her young sister out of the ugliness that is in Boston.Luke and his twin brother Shane need a miracle in the form of a housekeeper ...
More info →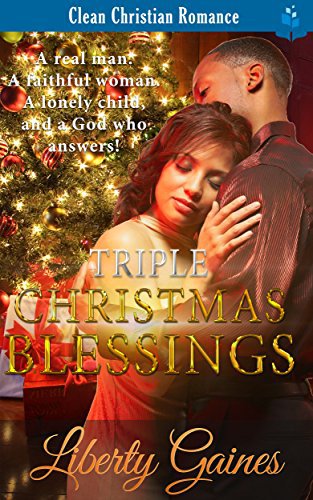 A real man. Faithful woman. A lonely child. And a God who answers!Five years ago, on Christmas Eve, Collin Watson lost his two-year-old son when his ex-wife, who was a junkie, took the boy and disappeared. He despairs of ever finding his son but never stops praying for the boy to be safe wherever he...
More info →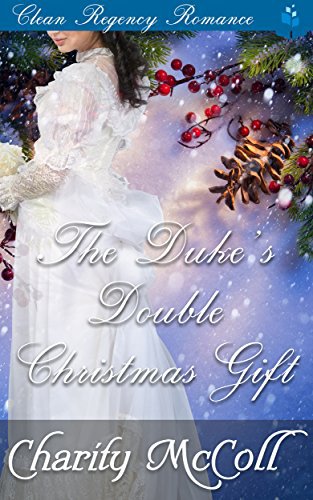 Elizabeth Saville knows how to tame the antics of young twin boys, but can she tame the beating of her own heart when their father, the Duke of Salisbury, approaches her with more than a governess for his boys in mind.Losing his wife during childbirth five years ago was a very painful experience for...
More info →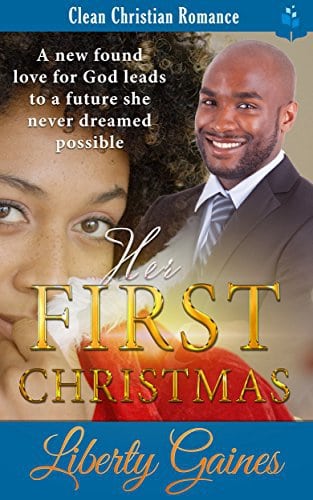 In 22 years, Linda Patterson has never celebrated Christmas. Not even once. But a dramatic change leads her to apply for work in a local church that leads to her first Christmas and a relationship with a man of God no wish list could ever have brought to her door!Linda Patterson has never celebrated...
More info →