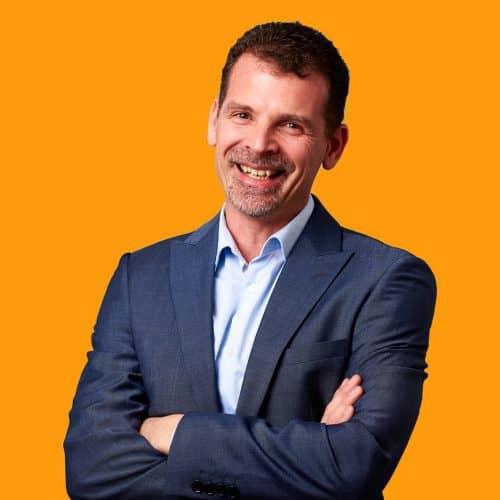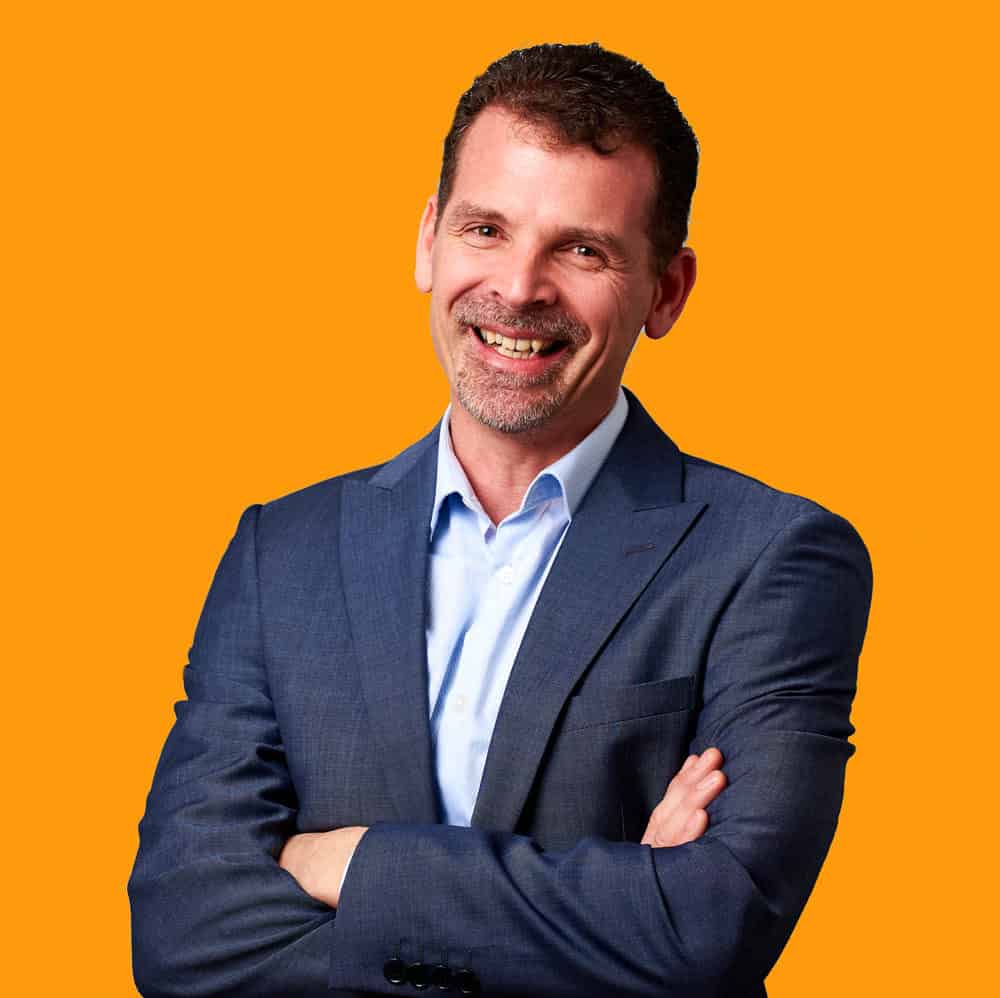 David Lee Martin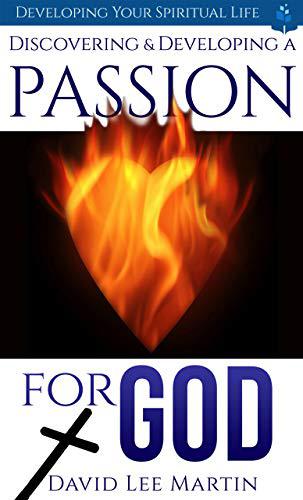 Do you want to connect afresh with your burning passion for God? Are you looking for a practical pattern how to draw closer to Jesus in a wholehearted way, and to be filled with the fire of the Holy Spirit?Let bestselling author and Bible teacher David Lee Martin, a respected pastor with over 25 ye...
More info →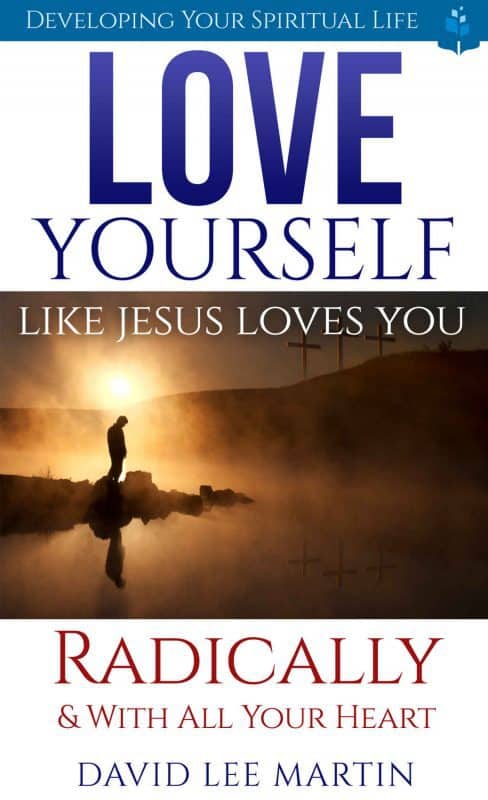 You cannot hear and receive too often enough the reality that you are LOVED!
When we begin to grasp just how profoundly and passionately Jesus loves us, and the character and quality of that love, it has a revolutionary effect on our lives. The transformative power of Jesus' love for you is radi...
More info →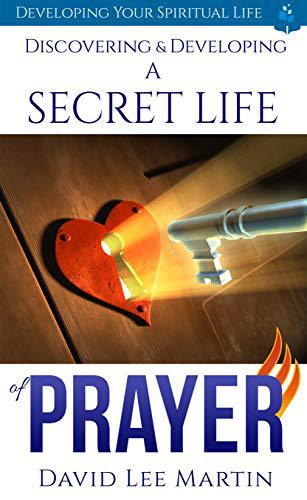 There is no greater pleasure or privilege than to truly know God in an intimate and personal way. Discovering and developing a secret life of prayer, as Jesus spoke of in Matthew 6:6, leads to rewards beyond description. "But thou, when thou prayest, enter into thy closet, and when thou hast shut ...
More info →